Welcome to Kind Heart Charity

Become a volunteer

Caring Earth

Make a Donation

Education Program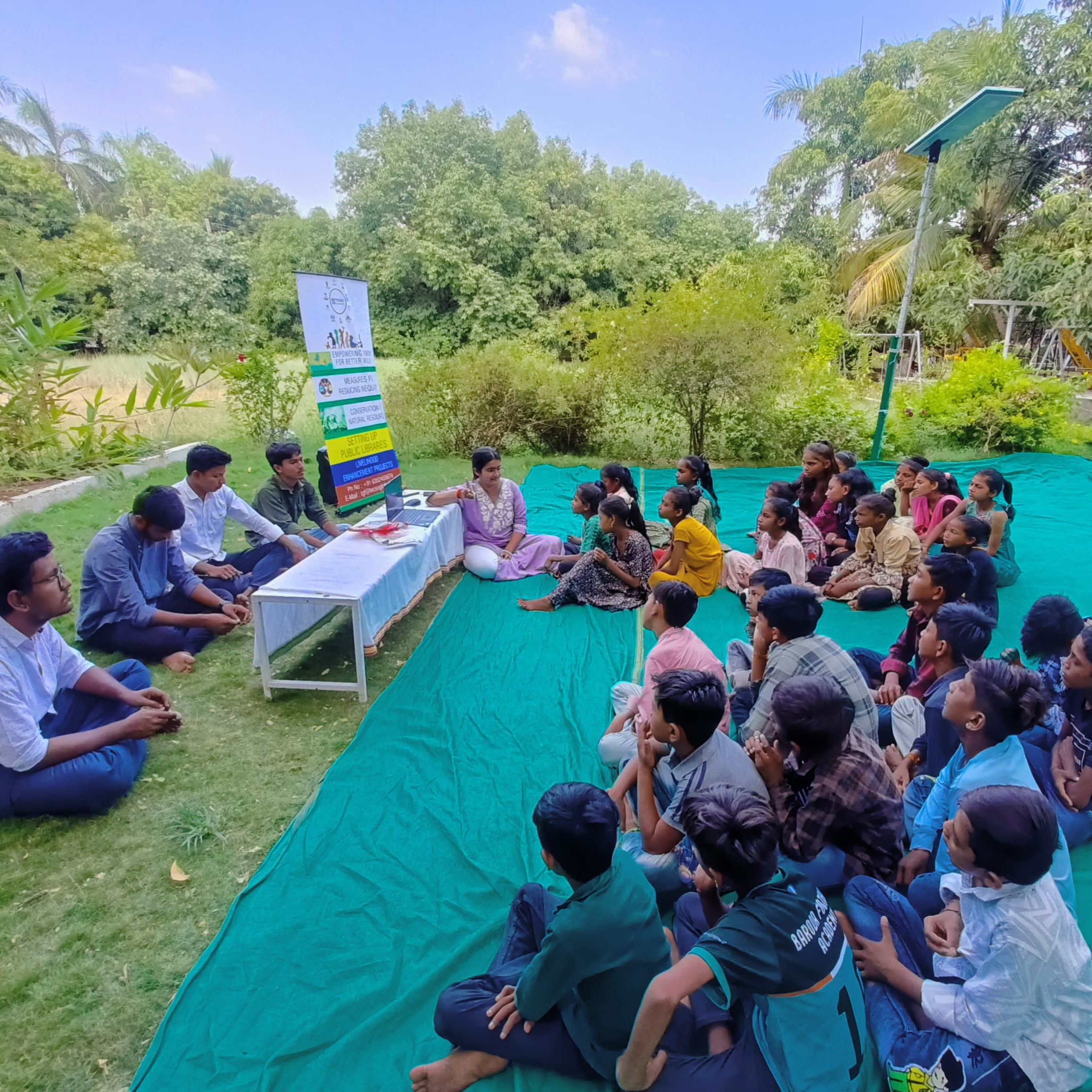 Our Story
Tecso Global Foundation
An non-profitable company based on charity, works on education and healthcare for the underprivileged in India, founded on 7th Sept. 2016 by TecSo Global Ltd. The "TecSo Global Foundation" invests in people and ideas that can change the world.
Our Mission
PROMOTE EDUCATION
HEALHCARE AND SANITATION
ERADICATE HUNGER
EMPOWERING WOMEN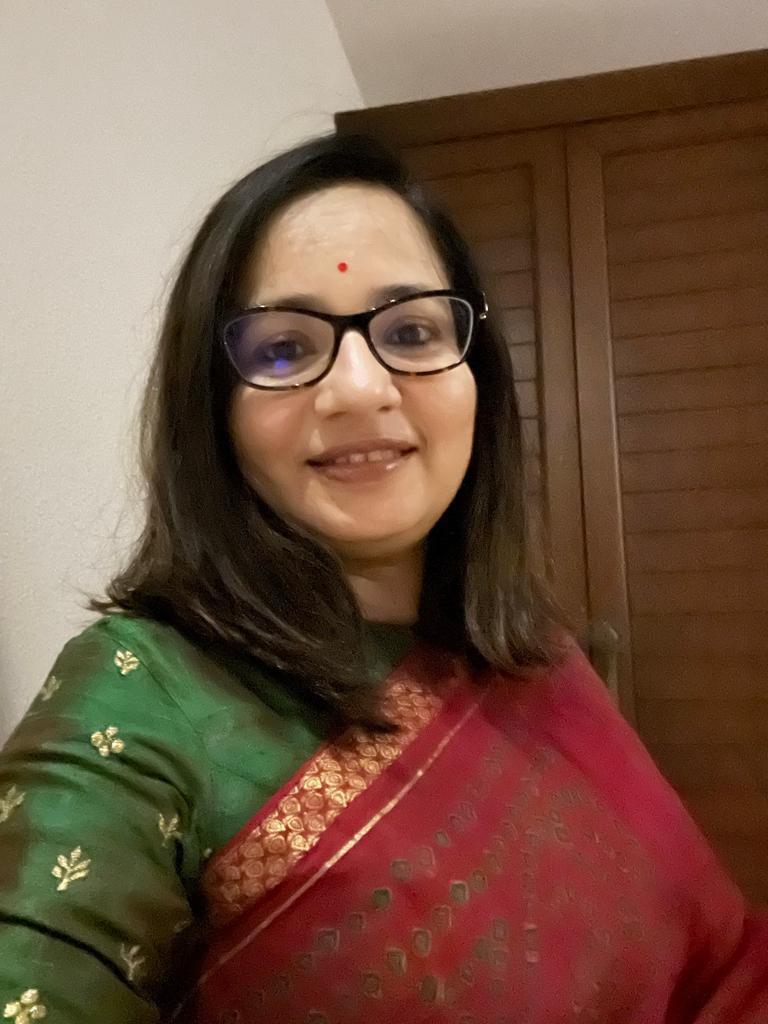 Kinnari Hariyani
Director
To promote education among children, women, elderly and the differently able persons in the field of Commerce, Art, Science, Sports, Education, Research, Social welfare, religion, charity, protection of environment, including special education and employment enhancing vocation skills especially and livelihood enhancement projects and to eradicate hunger, poverty and malnutrition.
Make an impact.
Save lives.
Our Causes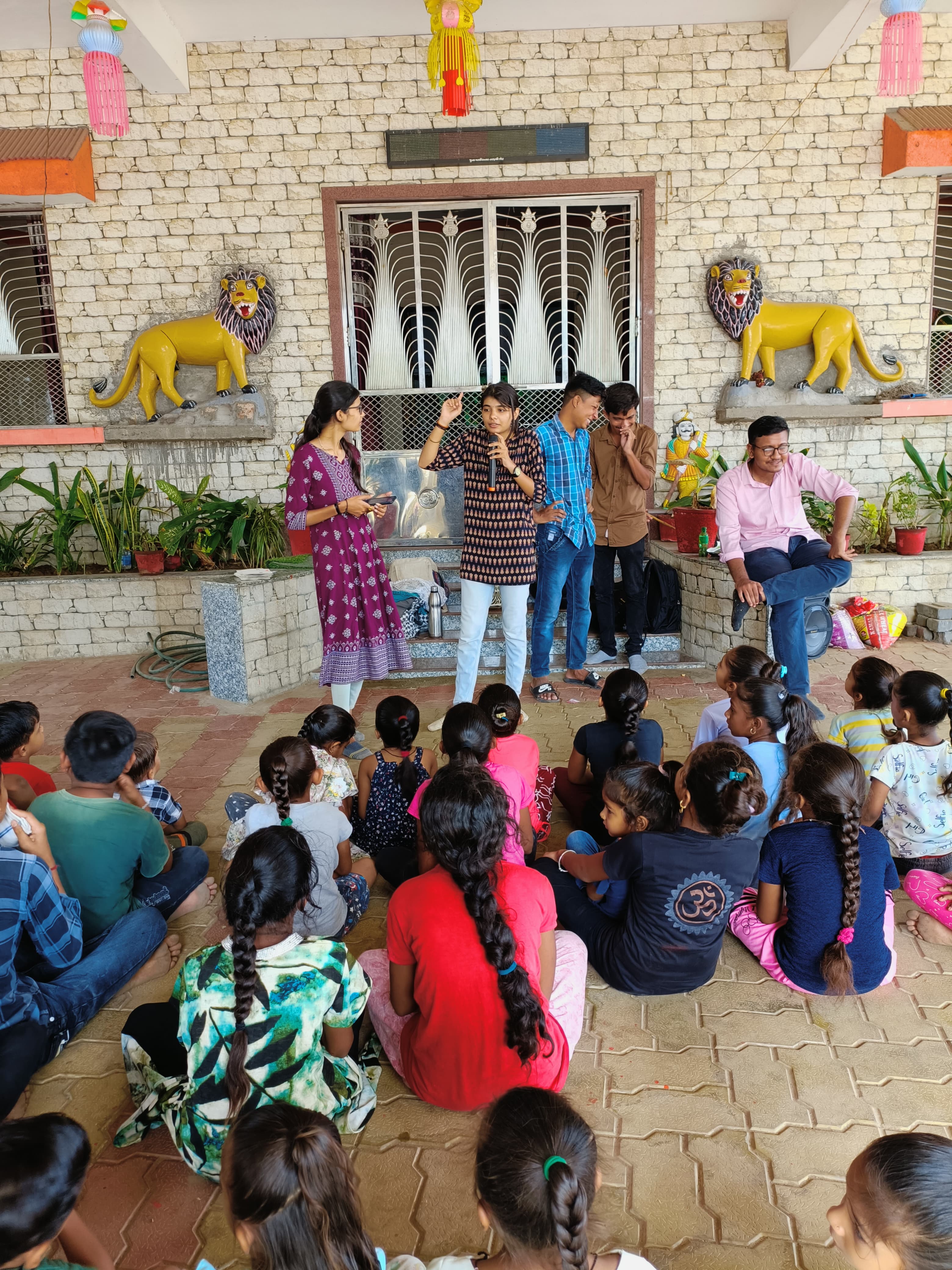 PROMOTE EDUCATION
To Education for Peace and Sustainable Development Improving the Quality of Primary Schools.
Donate now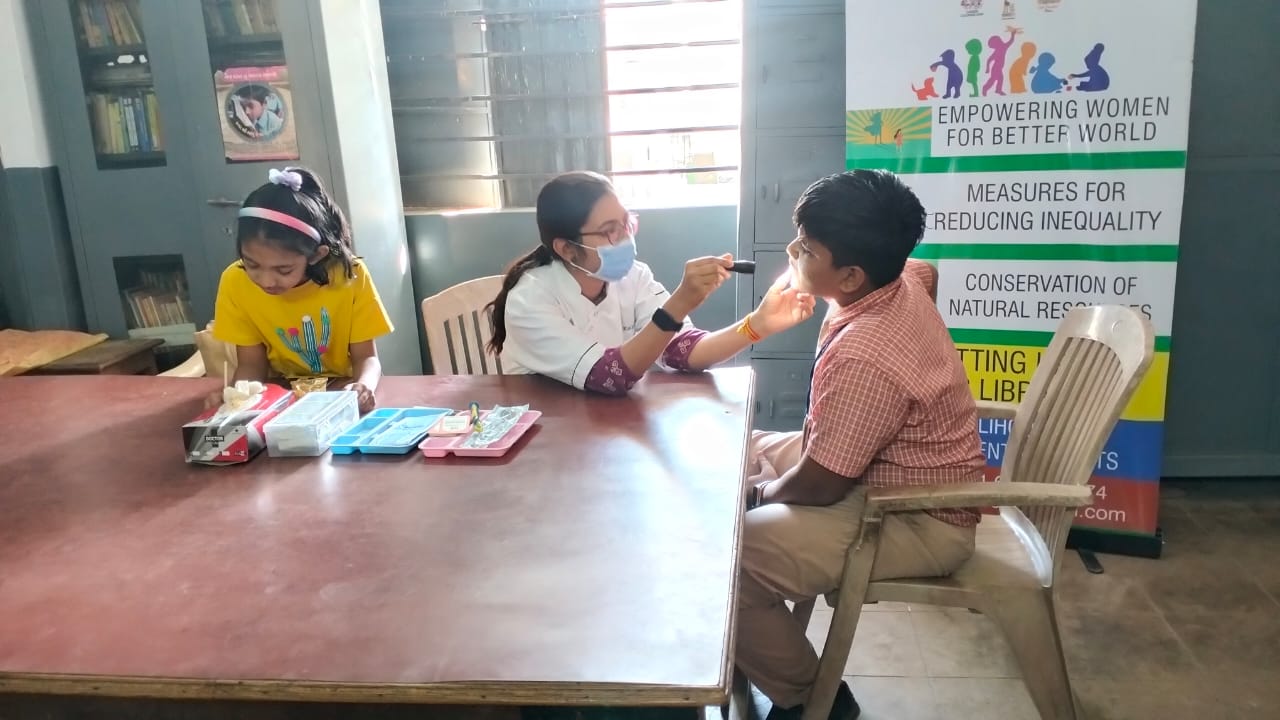 PROMOTE PREVENTIVE HEALHCARE AND SANITATION
To improve water supplies and sanitation facilities in schools and communities and to improve and promote safe hygiene practices.
Donate now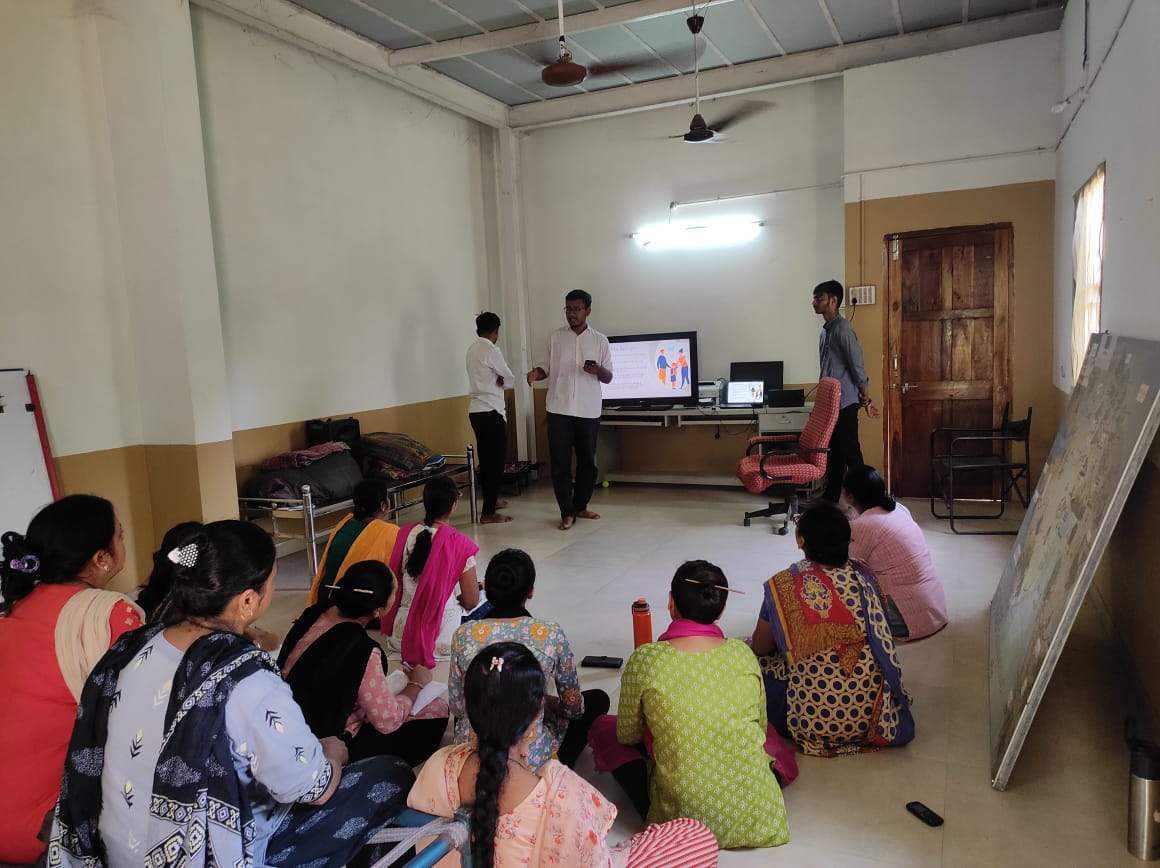 EMPOWERING WOMEN
To participate fully in economic life across all sectors is essential to build stronger economies, achieve internationally agreed goals for development and sustainability, and improve the quality of life for women, men, families and communities.
Donate now
Get in touch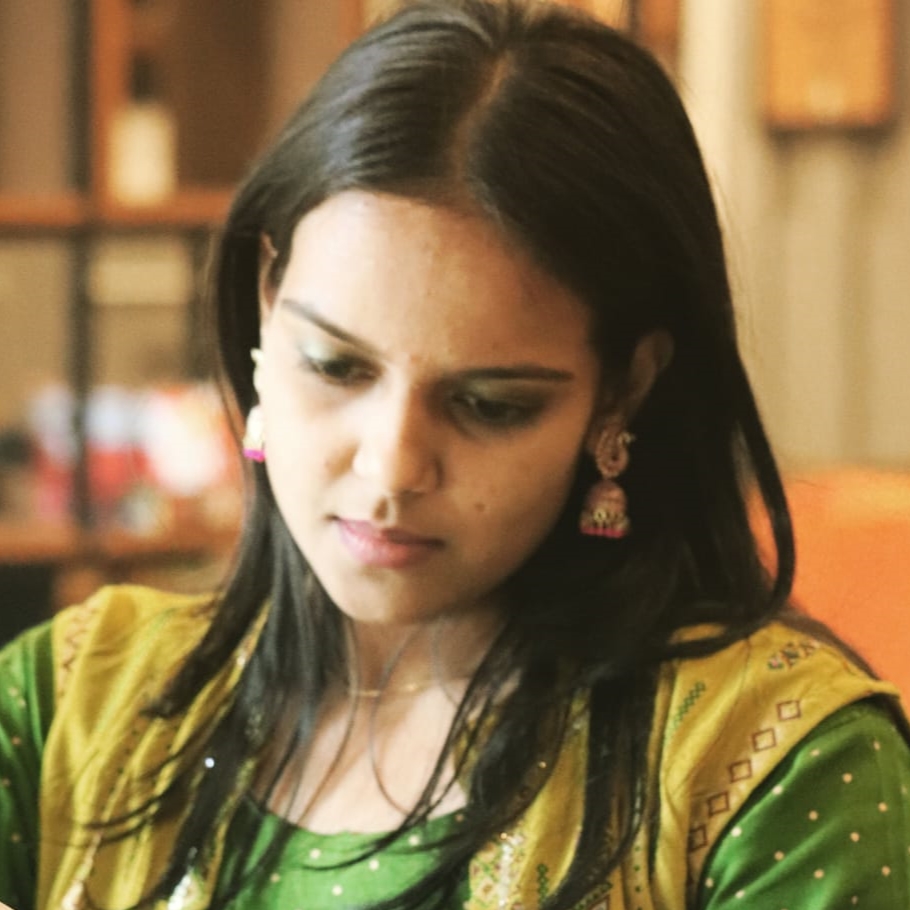 Helly Panchal
CSR Officer
Contact Infomation
401,Benison Complex, Opp Shiv Mahal Palace, Old Padra Road,Vadodara-390007,Gujarat.